The Terres de Corrèze region has a vibrant cultural life, with two dedicated venues, the Sophie Dessus Auditorium in Uzerche and the Conserverie in Lubersac. These are top-quality facilities, uncommon in rural areas.
Uzerche
The Sophie Dessus auditorium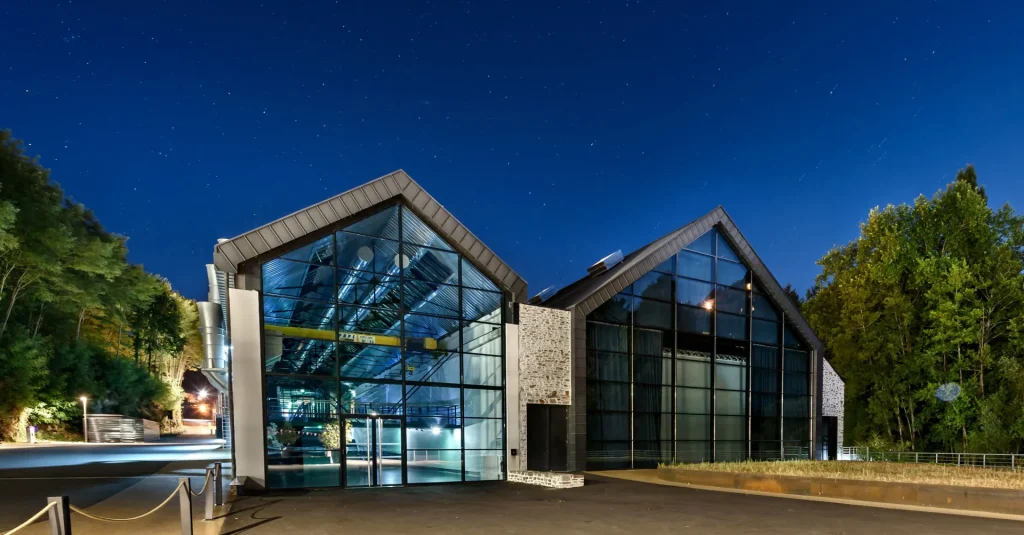 The Sophie Dessus auditorium is the culmination of the redevelopment of the former Uzerche paper mill into a cultural eco-district. The architectural project was led by renowned architect Jean-Michel Wilmotte.
It's a place for creation, hosting artists in residence, a venue for quality programming, and a space for cultural and artistic encounters.
The cultural programme runs from September to June. It is designed to be eclectic, to appeal to all audiences through a variety of artistic forms.

The Sophie-Dessus auditorium rents out its spaces to private individuals and professionals.
Located in the former paper mill alongside the Vézère river, the facility comprises :
A 331-seat auditorium,
A 150 m2 reception room for 150 people, with a corbelled passageway overlooking the Vézère.
These different areas can host all types of events: seminars, meetings, debates, press conferences, family celebrations, cocktails, lunches or dinners, public relations and corporate communications, photo reports, filming for advertising purposes, shooting of short and feature films and advertising spots, etc.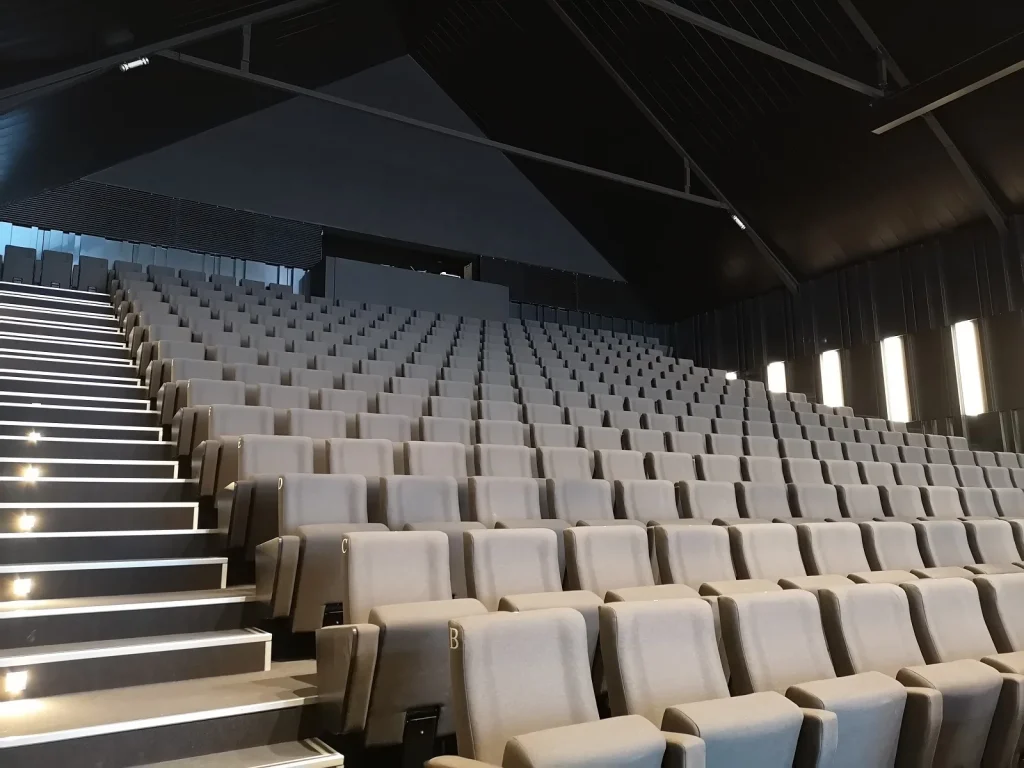 The "La Conserverie" cultural centre is located on the site of the first canning factory (hence the name) founded by Léonce Blanc in 1892, now known as VALADE, an international jam manufacturer (still located in Lubersac).
La Conserverie is a venue for artistic practices, exhibitions, residencies, seminars and more.
The annual programme is open to all, showcasing local, regional and international artists in all fields - music, theatre, dance, cinema and more.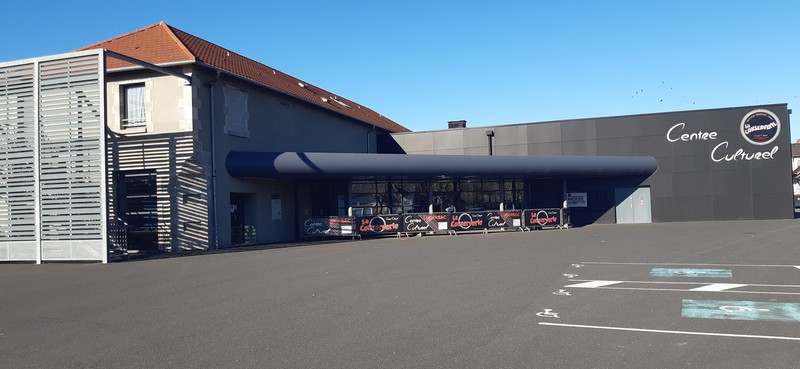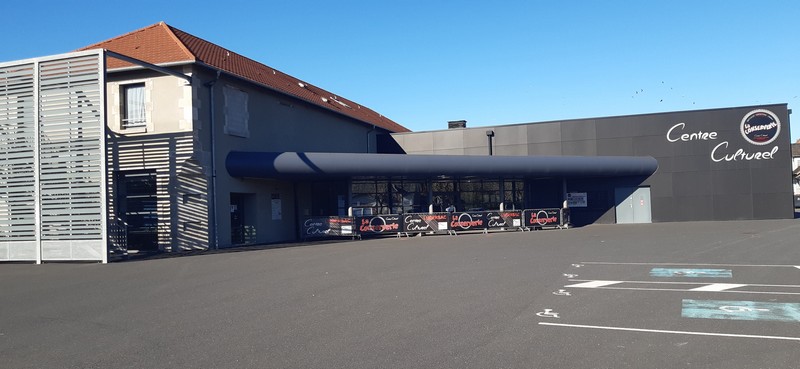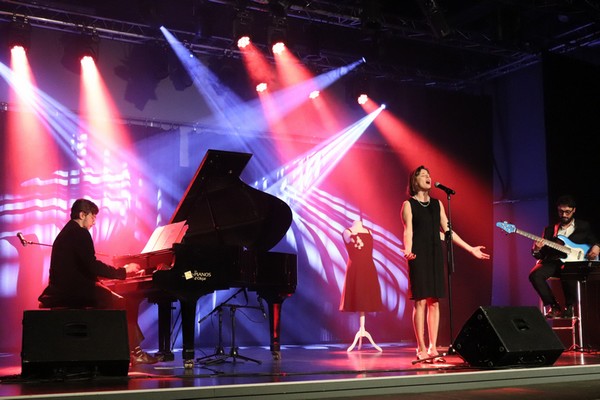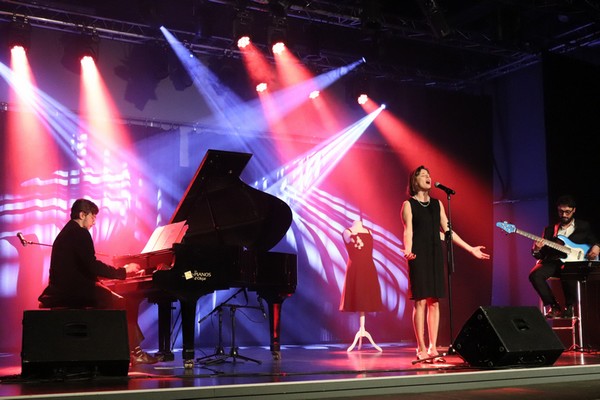 The Conserverie is made up of several areas:
a ticket hall,
a relaxation area,
an auditorium/cinema,
three workshop rooms
and a dance hall.
Gauge :
143 tiered seats,
194 seats in the stalls,
500 standing places.
On-site parking, disabled access and electric recharging point.
This cultural establishment is owned by the Communauté de communes du Pays de Lubersac-Pompadour.
Fermé. Ouvre à 14h00
Avenue du château
19210
LUBERSAC
Plan my route
Programming
Shows at the Conserverie