This unspoilt natural environment is made up of forests, peat bogs and moors. The omnipresence of water in the form of ponds, lakes, rivers and wetlands confirms the origin of the word Millevaches, which comes from the Celtic vacua meaning "spring".
Millevaches Plateau
Wandering between moors and peat bogs
A Nature Park in the heart of Limousin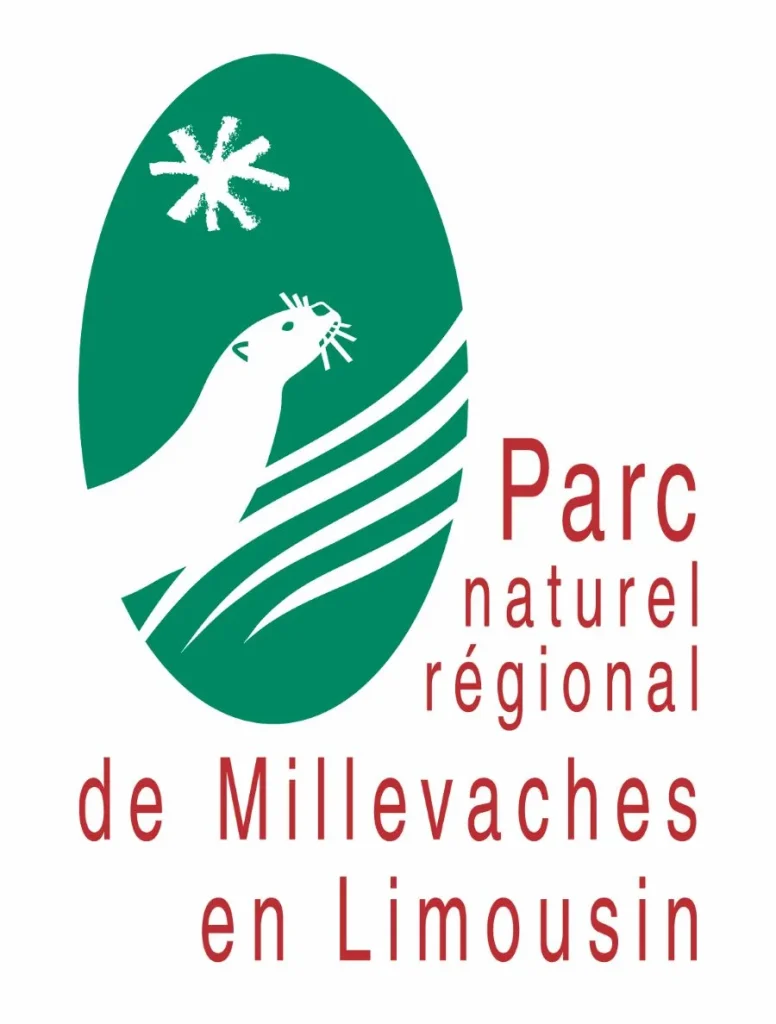 The Parc naturel régional de Millevaches en Limousin (PNR) covers an area of 3,437 km². It covers the Millevaches plateau, which represents almost the entire Limousin mountain range, a veritable foothill of the Massif Central, with altitudes of between 700 and 900 m.
The entire eastern part of Terres de Corrèze is part of this exceptional natural area.
In this peaceful land, from which man seems to have withdrawn, the population density is 12 inhabitants per km2!
The Park is characterised by a high proportion of wetlands, heather moorland and ancient deciduous forests. This nature reserve is home to some remarkable species of flora and fauna, including the circaeton, the fario trout and the European otter, which has been chosen as the Park's emblem.
To discover the Millevaches plateau, the free application Rando-Millevaches offers a range of walking, mountain biking and horse-riding routes.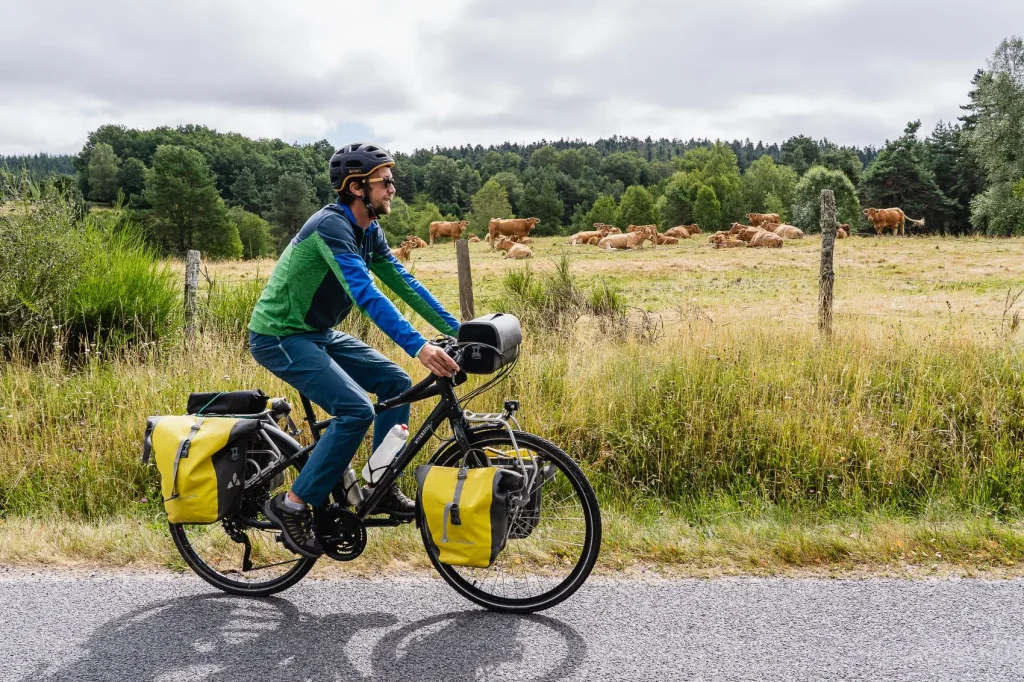 The Millevaches NRP was born under a lucky star!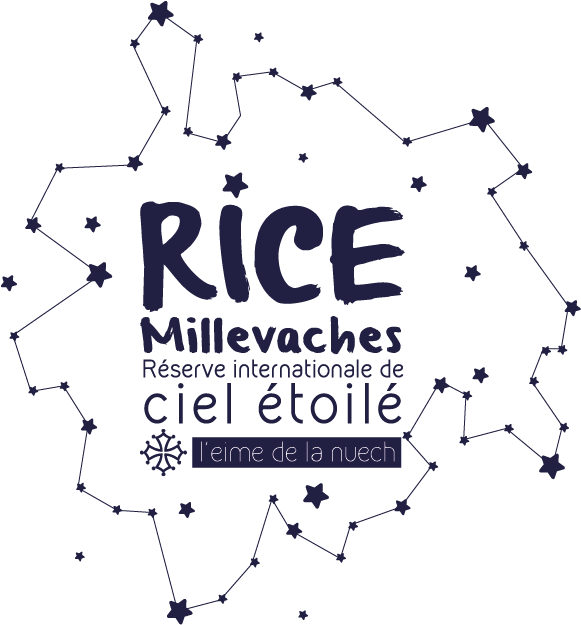 It's official: the Millevaches en Limousin Regional Nature Park has been recognised International Dark Sky Reserve (RICE).
Awarded by the International Dark-sky Association, this label recognises the exceptional quality of the Park's night skies. Of the 19 RICE in the world, the Park is the 4th reserve in France, but the 1st on inhabited territory. With some of the darkest skies in Western Europe, the Millevaches Regional Nature Park is strengthening access to the starry sky for all, reducing light pollution and protecting nocturnal biodiversity.
PNR Millevaches: International Dark Sky Reserve
A great way to spend an evening with your head in the stars.
The Park in brief...
Admire the celestial vault! This moment of symbiosis with the night sky is becoming increasingly difficult to experience because of the omnipresent light pollution in urban areas. Observing the night sky has therefore become a luxury, but one that is still accessible to all, provided you're in the right location...