Pompadour: an evocative name that makes you want to know more. Let's follow in the footsteps of the famous marquise and discover this emblematic place: the city of horses!
From the castle terraces: an incredible view of the racecourse.
Morning: immersion in the village
The morning begins with a visit to the village. Visit Wivisite audio guided tour The route takes in such not-to-be-missed attractions as the equestrian stadium, the racecourse and the priory at Arnac. We can also discover unusual places such as the Saint Blaise chapel. The latter houses a monumental 300m2 painting by André BrasilierThe artist was born in Saumur and the horse is one of his favourite themes.
Pompadour can also be visited in a fun way with the treasure hunt Terra Aventura a magical application for young and old alike!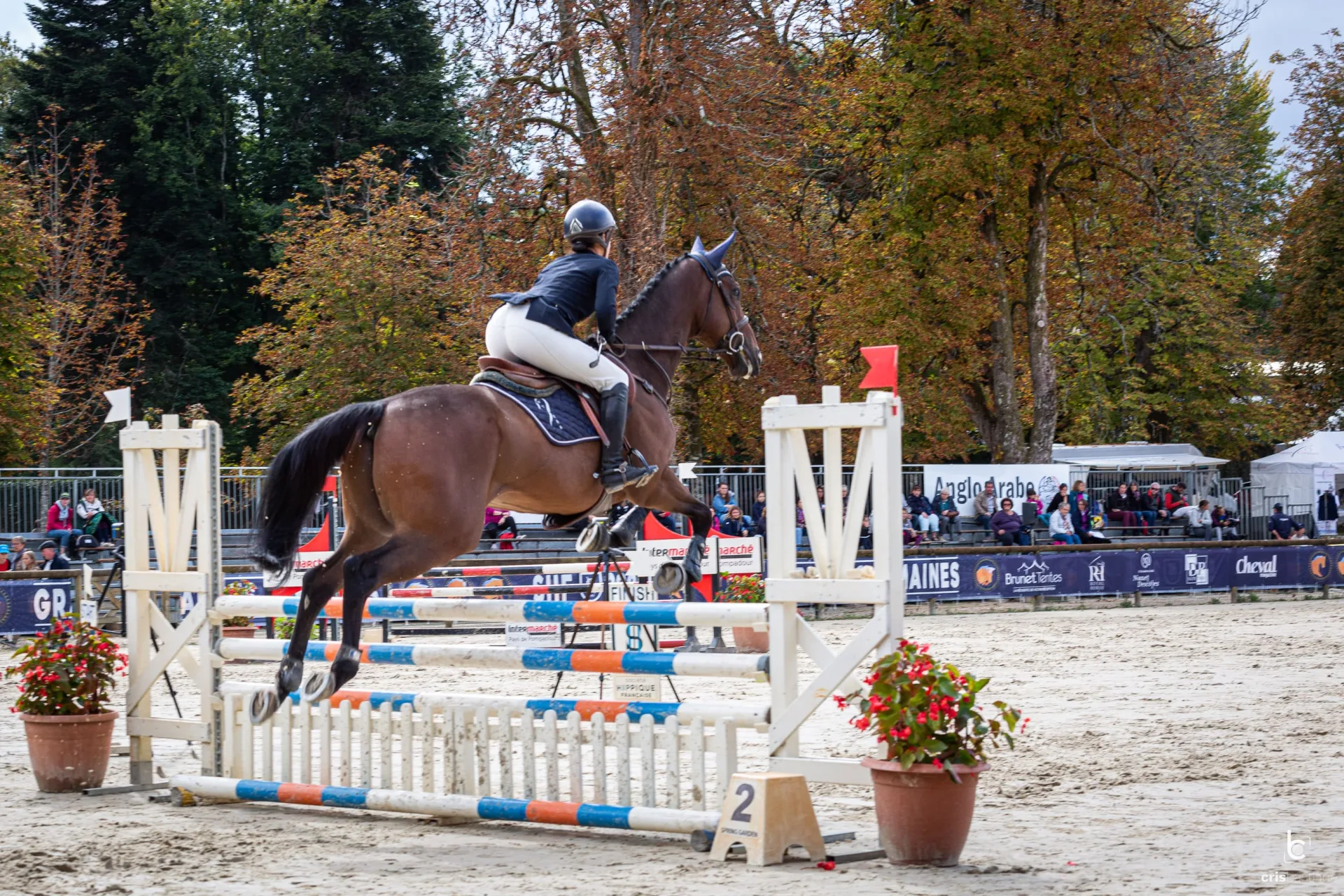 Afternoon:
Let's continue our day by discovering the Château with its majestic architecture. From the terraces, we enjoy a breathtaking view of the racecourse, reputed to be one of the most beautiful in France.
This immersion in the world of horses made us want to go for a ride. At the Marquise stables, we met the perfect guide, Caroline : A different way of riding . This horse-riding enthusiast takes us on a private ride to discover Pompadour from a different perspective.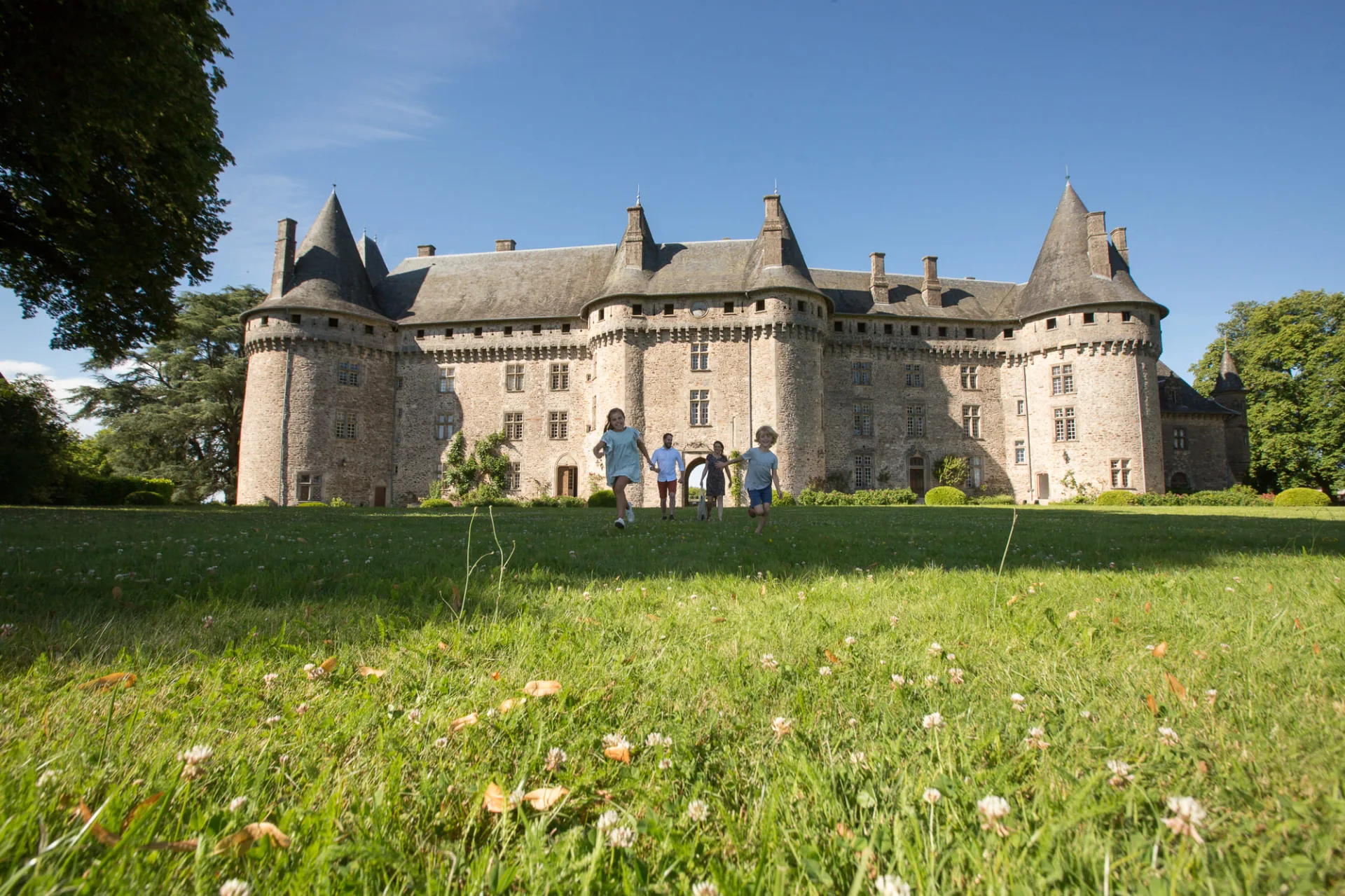 Late afternoon: a spot of shopping
Inspiration...
Activities
Horse
Nature
Heritage
Sport and heritage in Terres de Corrèze
What a pleasure it is to discover the Terres de Corrèze through a sporting activity. I've selected a number of activities to help you combine sport and heritage discovery.