A day in the Pearl of Limousin
Uzerche, a condensed history with a contemporary twist. Let's spend a day exploring this small town in Corrèze, which has been awarded the "Most Beautiful Detours in France" label.
Morning:
Let's start the day by exploring the old town. As soon as we set foot in front of the Porte BécharieYou'll fall under its spell. Staircases, turrets and alleyways take us on a journey from the Middle Ages to the Renaissance.
Because we're dying to know all about the past of this flamboyant city, we're continuing with an audio tour available with the Wivisites app.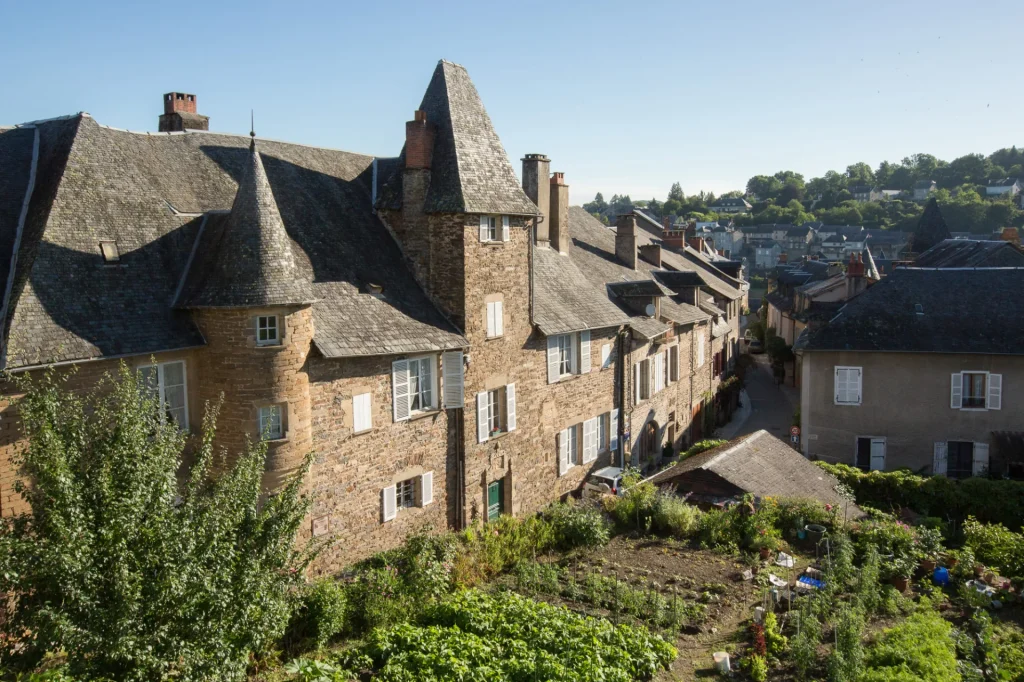 The Papeterie district is in for a surprise with a space entirely dedicated to street art! On the façade of the GraffitiYou can admire a monumental fresco by the street artist YZ Yseult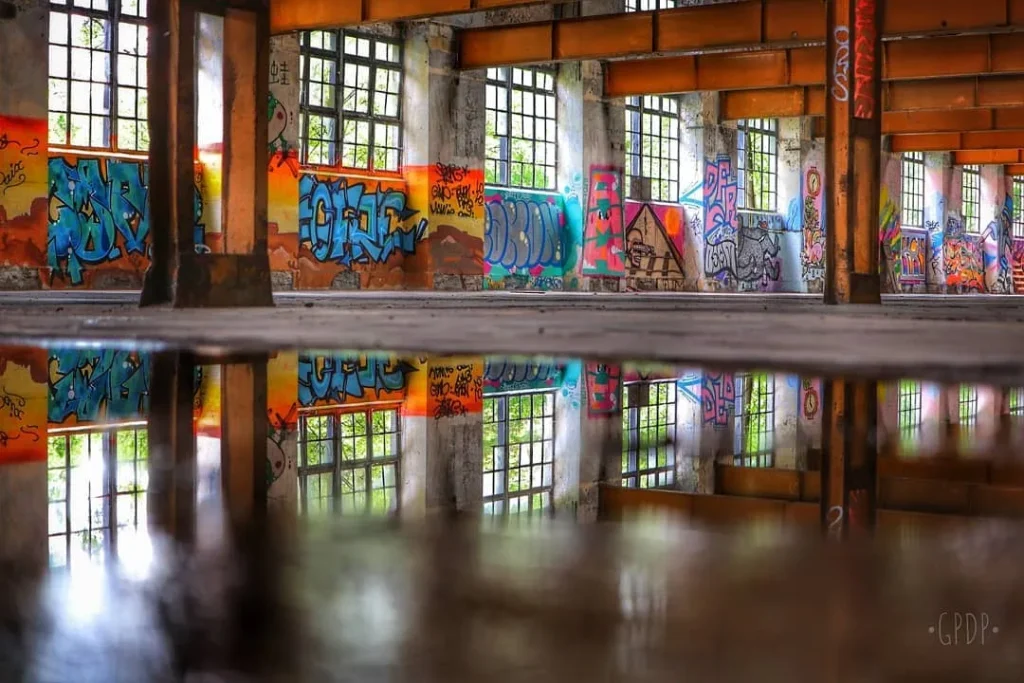 For a more entertaining visit, opt for a treasure hunt Terra Aventuraa magical application that brings parents and children together!
The morning ends with a shopping spree. In the Tourist Office shop You'll love the vintage posters and the city medal minted by the Monnaie de Paris. Other shops offer a wide range of typical, original and long-lasting souvenir gifts.
In the afternoon
In the early afternoon, off to the Vézère Nature Sports Resort - Passion. Once you arrive at the water's edge, you can't wait to take a canoe trip down to discover the secrets of the river. On the P.O.C. greenway, you can also go for a walk, cycle ride or take a donkey with you!
Then off to the glass-blowing workshop at the alchemistJulie will be taking us on a guided tour of her craft. She creates several pieces in front of us and explains the different blowing techniques, so it's a real eye-opener!
At the end of the day, sit down on a café terrace for a convivial aperitif.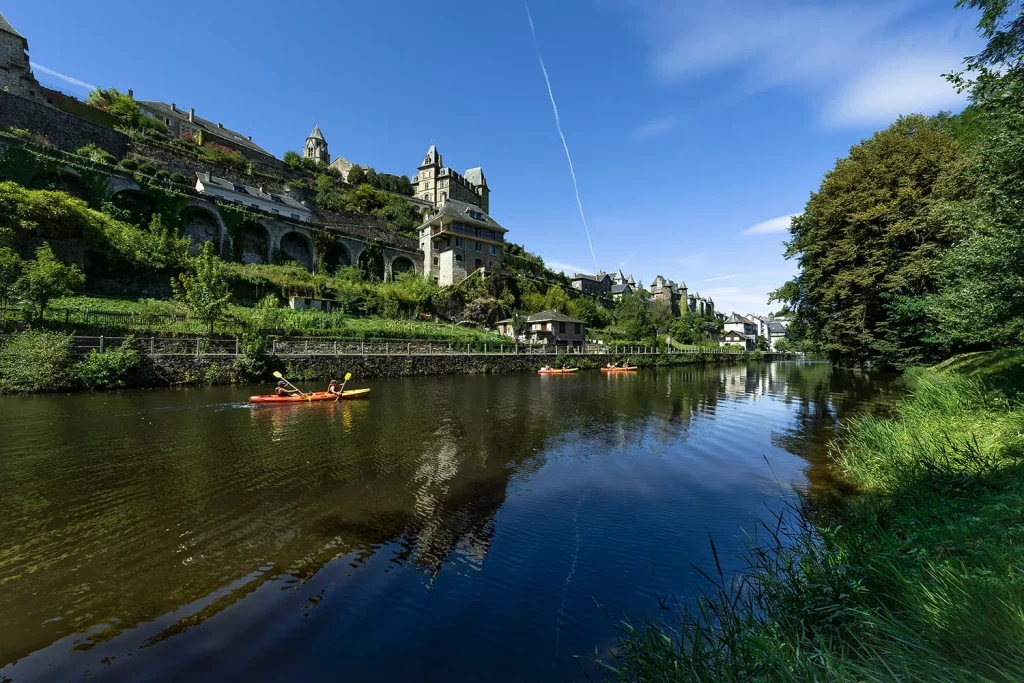 Inspiration...
Activities
Horse
Nature
Heritage
Sport and heritage in Terres de Corrèze
What a pleasure it is to discover the Terres de Corrèze through a sporting activity. I've selected a number of activities to help you combine sport and heritage discovery.
Activities
Nature
Heritage