The Terres de Corrèze Tourist Office is more than just a reception desk - it's a company with a wide range of missions and skills.
Creation and legal status
Terres de Corrèze Tourist Office is a Société Publique Locale (SPL).
It is a limited company (under private law) whose shareholders are local authorities: the communities of communes of Pays de Lubersac-Pompadour, Pays d'Uzerche and Vézère-Monédières-Millesources.
It was created on 20 December 2019 by the Pôle d'Equilibre Territorial et Rural (PETR) Vézère-Auvézère.
Annual General Meeting
The SPL's General Meeting is made up of the 3 shareholders, regardless of the number of shares they own.
The Annual General Meeting meets once a year.
The Board of Directors
The Board of Directors of SPL Terres de Corrèze is made up of 12 elected representatives (including a chairman and 2 vice-chairmen), and 6 socio-professionals from the 3 areas of responsibility. The number of representatives from each intercommunal area is calculated on the basis of their population.
The Board of Directors meets at least 4 times a year.
12 elected members,
6 socio-professionals
Gérard COIGNAC
Chairman and Chief Executive Officer
Alain TISSEUIL
Vice-Chairman
Jean-Jacques CAFFY
Vice-Chairman
---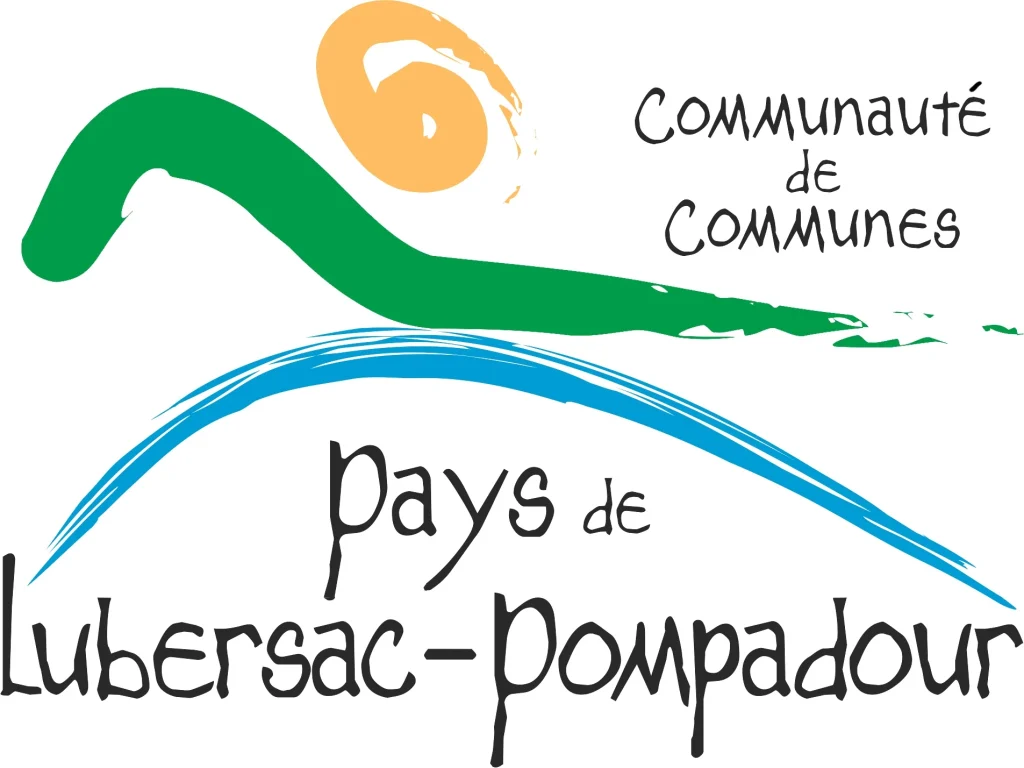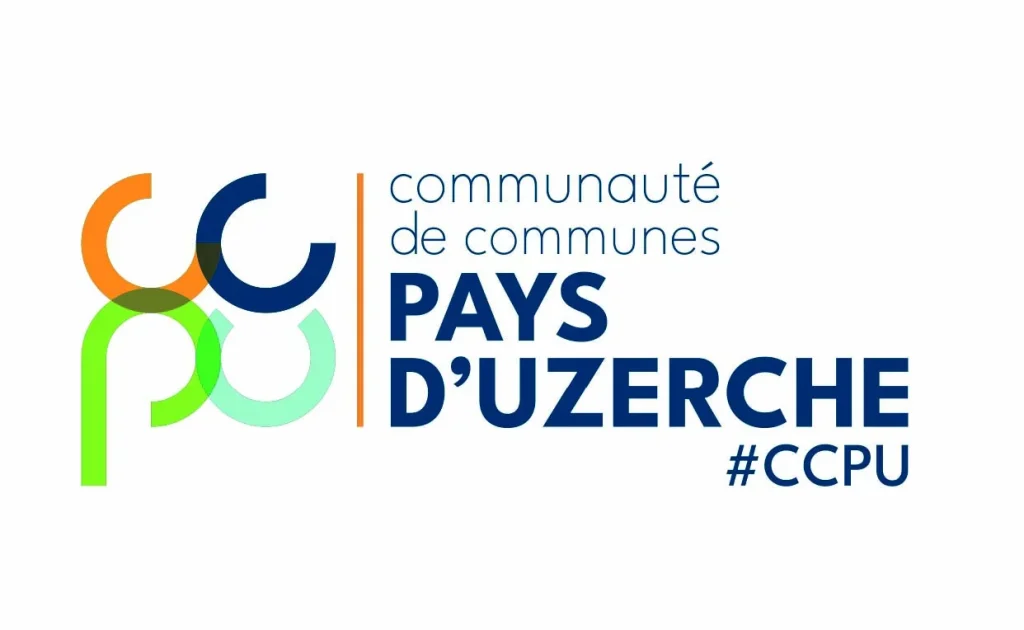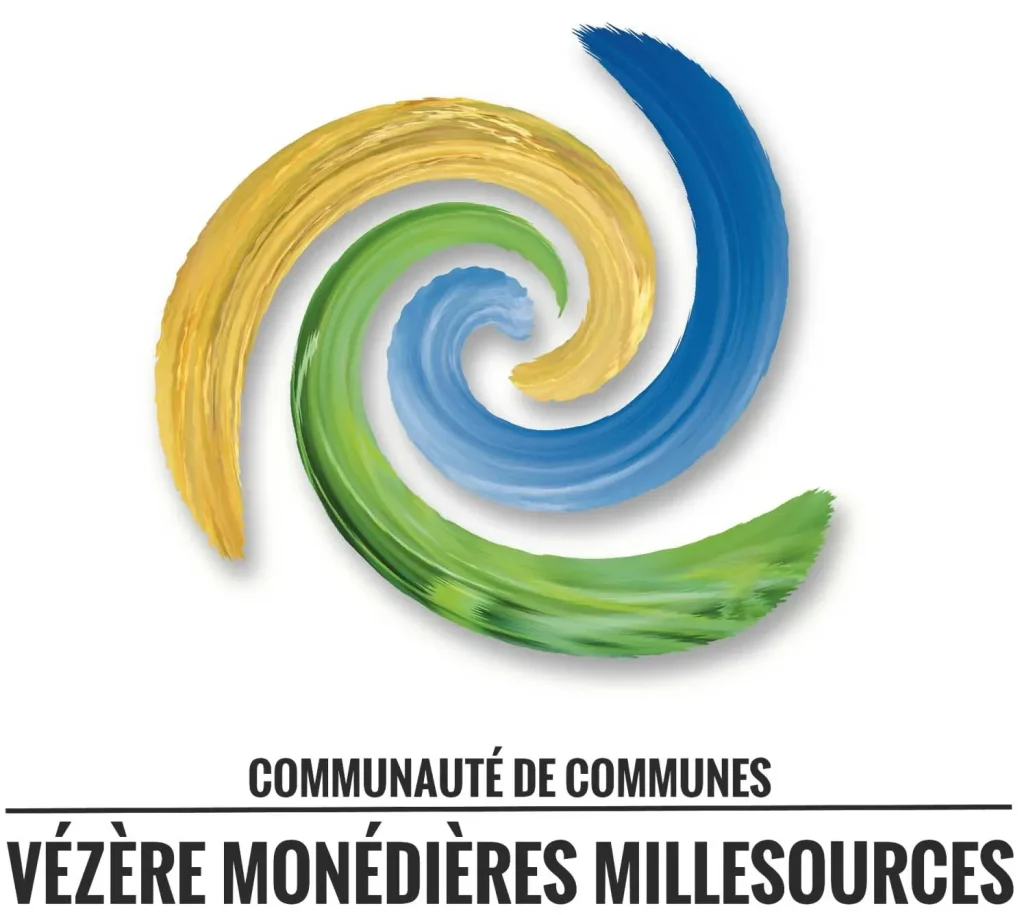 Elected representatives
AUDRERIE Pascale,
COMBY Francis,
DUPUY Murielle,
TISSEUIL Alain.
Elected representatives
CAFFY Jean-Jacques,
CHAMBRAS Catherine,
DUMONT Danielle,
LOUBRIAT Mélina,
POUJOL Janine.
Elected representatives
COIGNAC Gérard,
JENTY Philippe,
RUAL Bernard.
MILLOT Michel,
ROMAND-PIQUANT David.
BOISAUBERT Thierry,
BOUREL Sophie.
GERMAIN Fleur,
DUCLOUP Johan.
The organisation chart
The missions
Welcome and travel advice,
Tourism promotion,
Management of tourist information on the Terres de Corrèze destination and its components,
Coordination of local tourism stakeholders,
Advice and engineering for local tourism stakeholders,
Developing and marketing tourism products,
Commitment to a quality approach designed to improve the SPL's internal operations, thereby enhancing customer satisfaction,
Monitoring activity and assessing the impact of tourism,
Tourist tax initiatives.