Whether you're an old stone enthusiast, a history and nature buff or simply a gourmet, would you like to visit Corrèze? Situated in the heart of France, between Brive and Limoges, come and discover our Terres de Corrèze, "this corner of paradise, this little piece of land"., "taking photos of cowsand take advantage of "the smell of this land and "the view of the MonédièresFrom the Haras National de Pompadour to the wide open spaces of the Plateau de Millevaches and the Perle du Limousin, it's a unique experience! "You'll have Corrèze in your catheter".. As our favourite Terres de Corrèze group puts it so well : Les Trois Cafés Gourmands!
Let yourself be guided on a tour of this "beautiful, fleshy Corrèze !
Shared experiences, unforgettable moments - these are the moments we'll create together! Thanks to our in-depth knowledge of the destination and local partners, we'll be able to design fully personalised tours to suit your every whim.
On behalf of all the participants, I'd like to thank you once again for your attentive and sympathetic ear, your pertinent information and your active and effective help in organising our short stay.
Our favourite visit of the moment?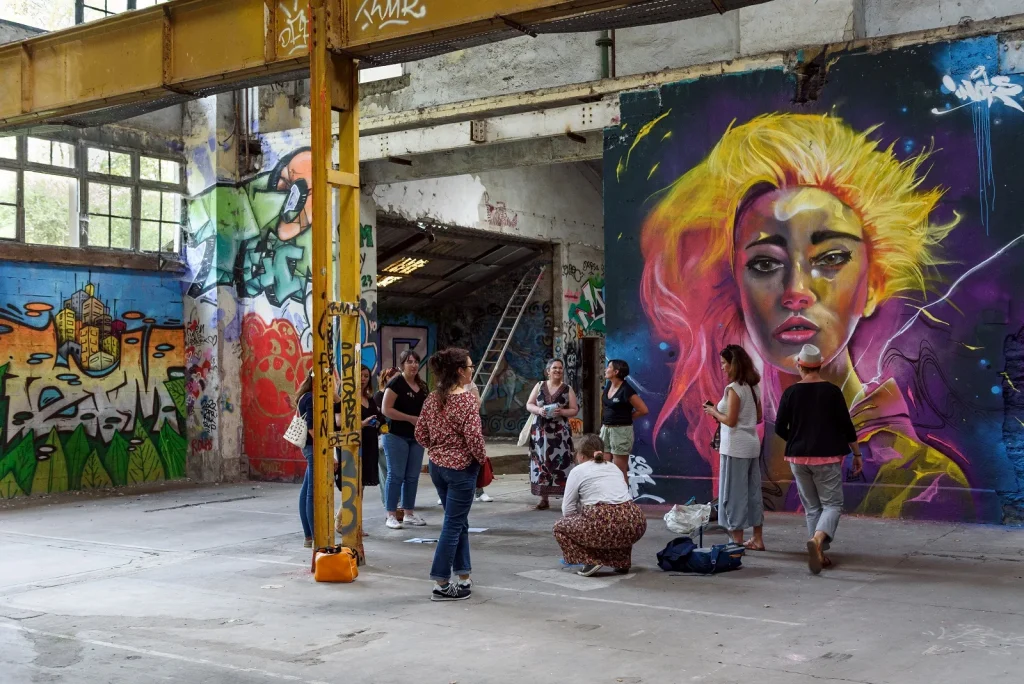 Saint-Blaise Chapel
The former Haras Officers' Chapel, restored in 2008.
Discover its history with a guide.
Whether you are a coach operator, a tour operator, an association, a club, a large family or any other group ofat least 15 peopleour offers made to measure and our knowledge of the area will enable us to respond to your wishes.
Throughout the year, Terres de Corrèze offers heritage and gastronomic tours to suit all tastes!
5 reasons to place your trust in us
A single point of contact and privileged partner for the follow-up of your case,
A expertise destination,
A package tailored to your wishes,
Collaboration with service providers quality,
A made-to-measure service.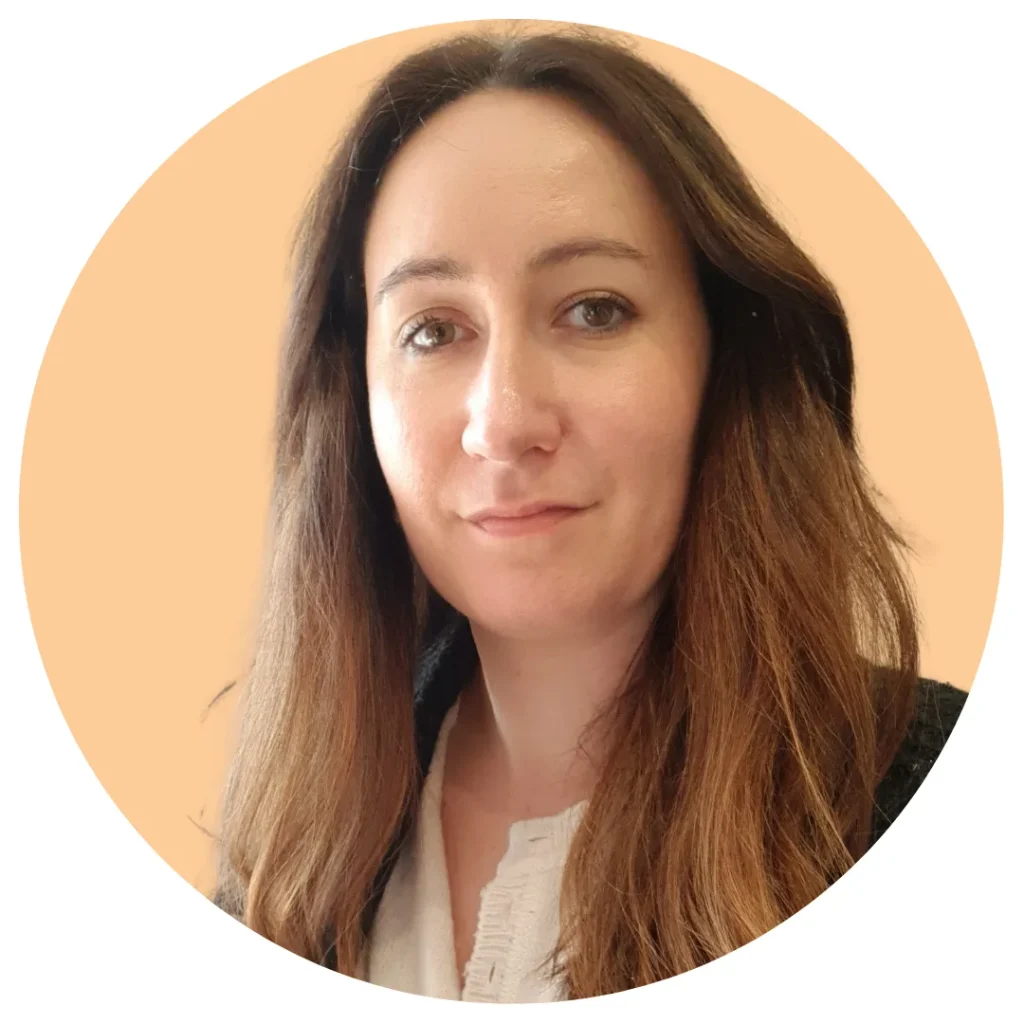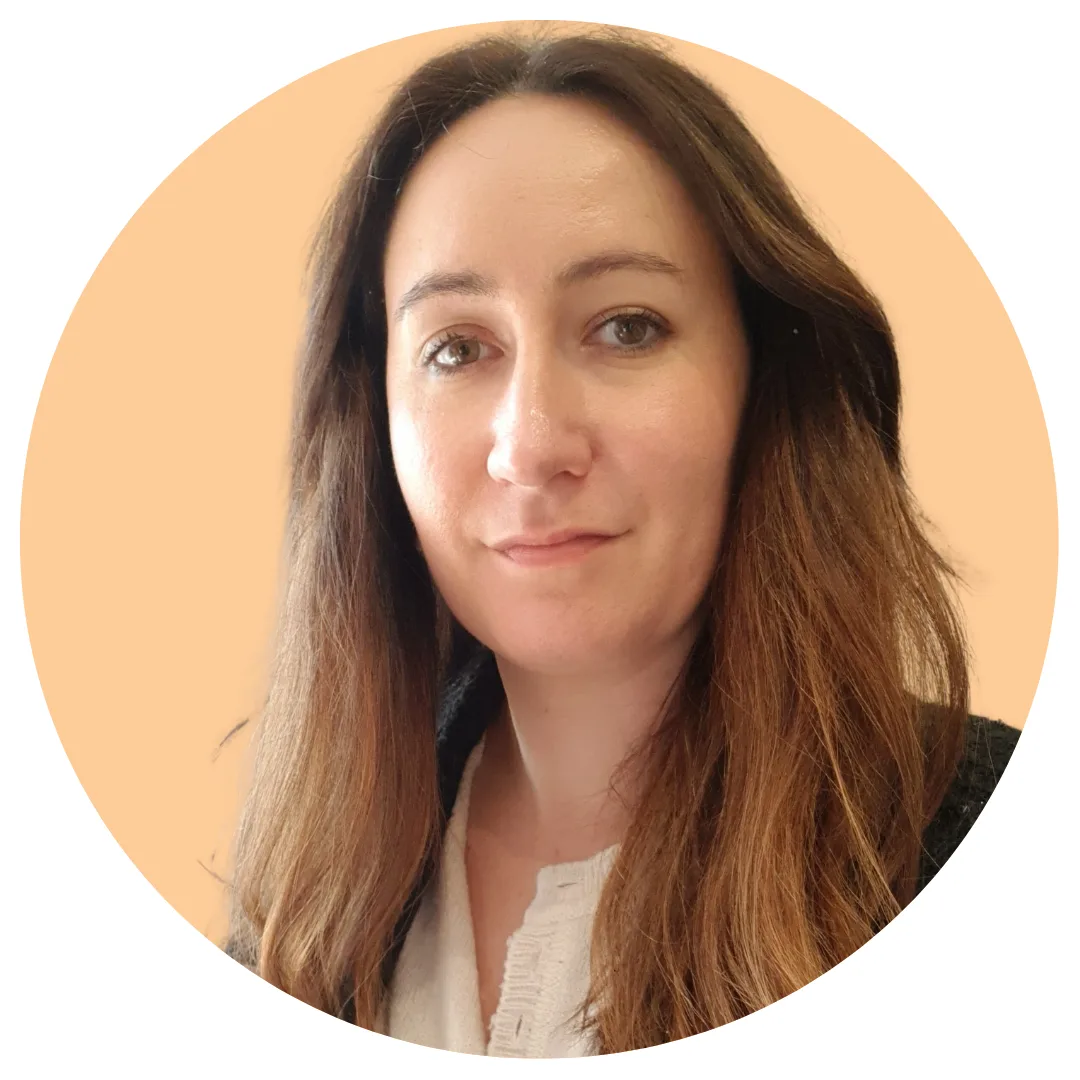 Louise Pénicaud
Marketing Manager
Groups service
[email protected]
05 55 73 15 71 – 06 27 75 91 10