Become the master of the game and select the visits that appeal to you most!
Do you already know what you want to visit?
Would you like to have more experiences or focus on just one?
It couldn't be easier: choose our à la carte tours.
Select your favourites and we'll do our best to organise your day!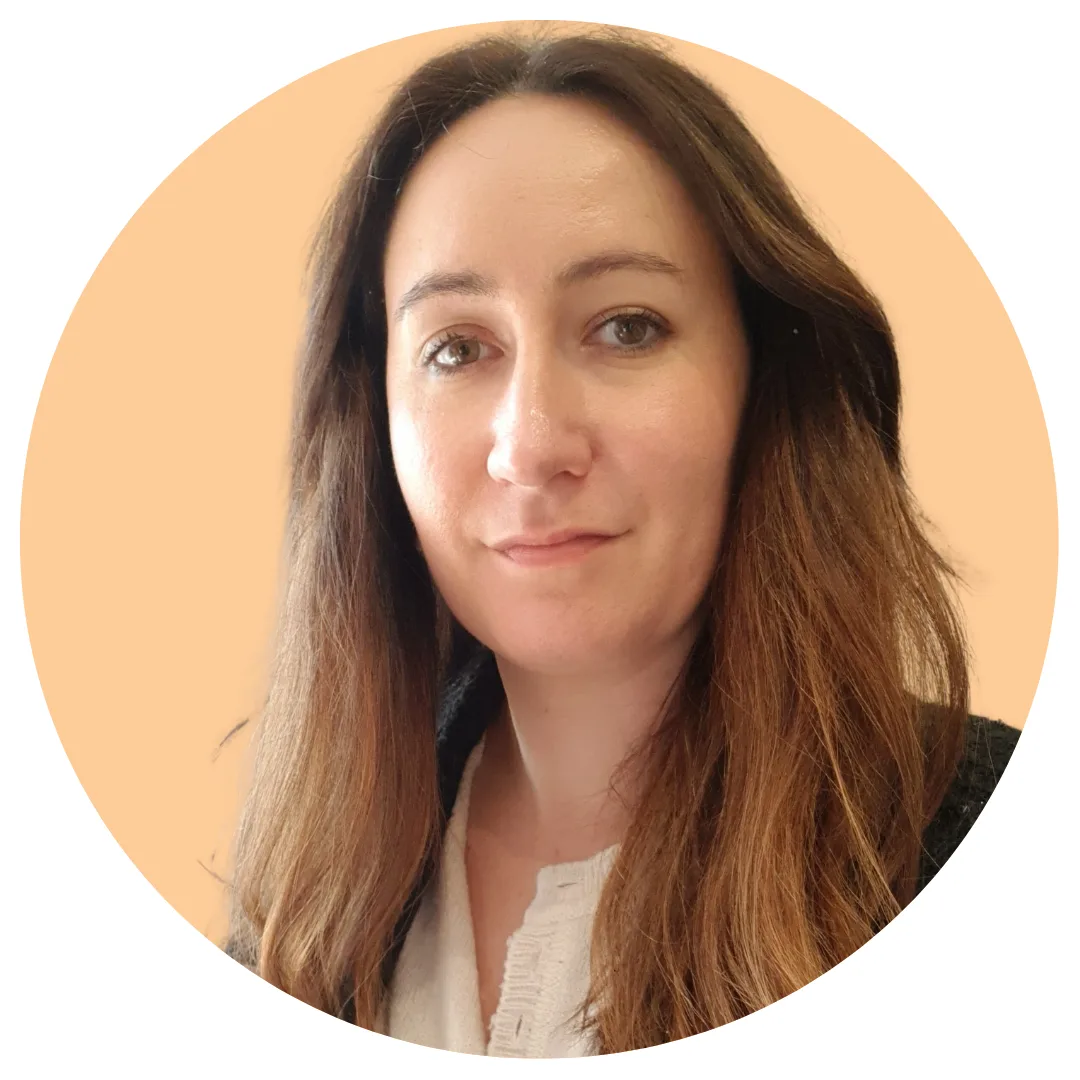 Louise Pénicaud
Marketing Manager
Groups service
[email protected]
05 55 73 15 71 – 06 27 75 91 10