A team of passionate professionals welcomes you to the Terres de Corrèze and is on hand to offer you a range of personalised tours and holidays to give you unforgettable experiences to share!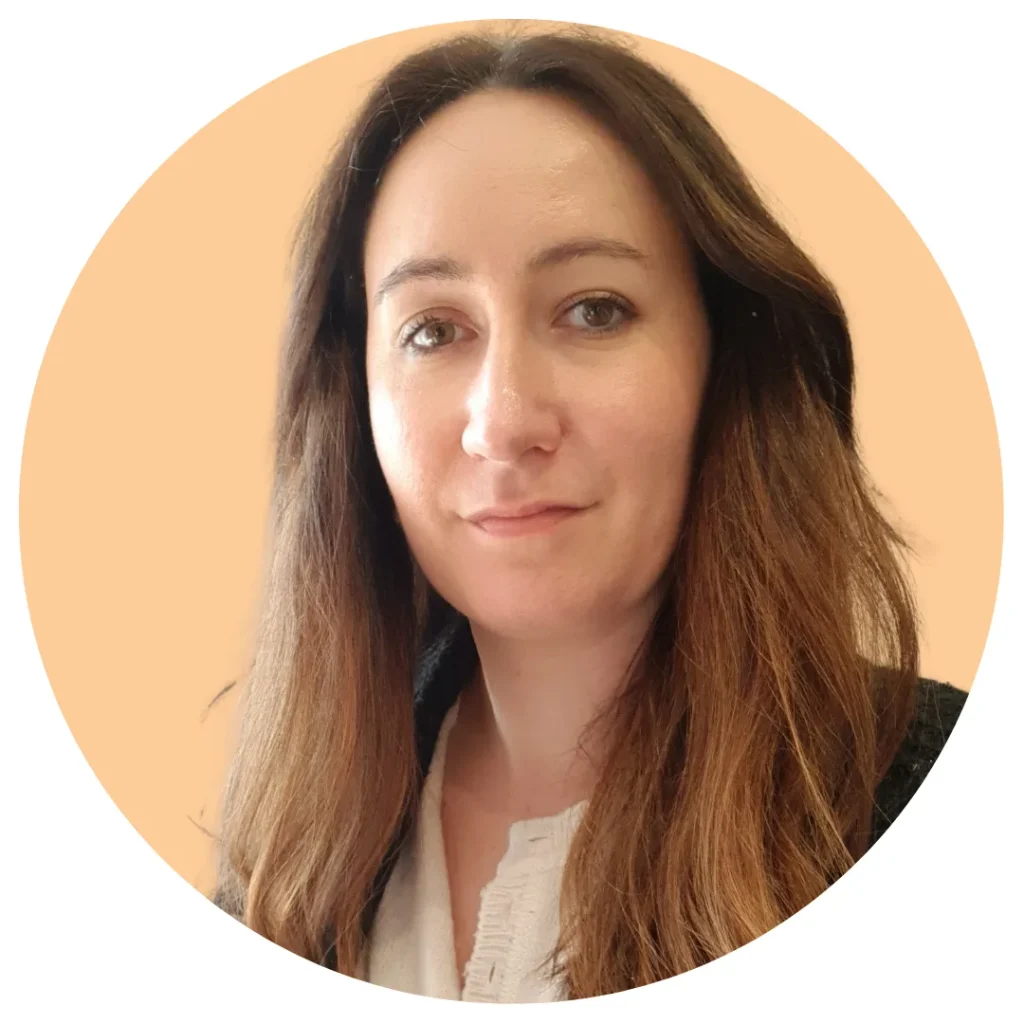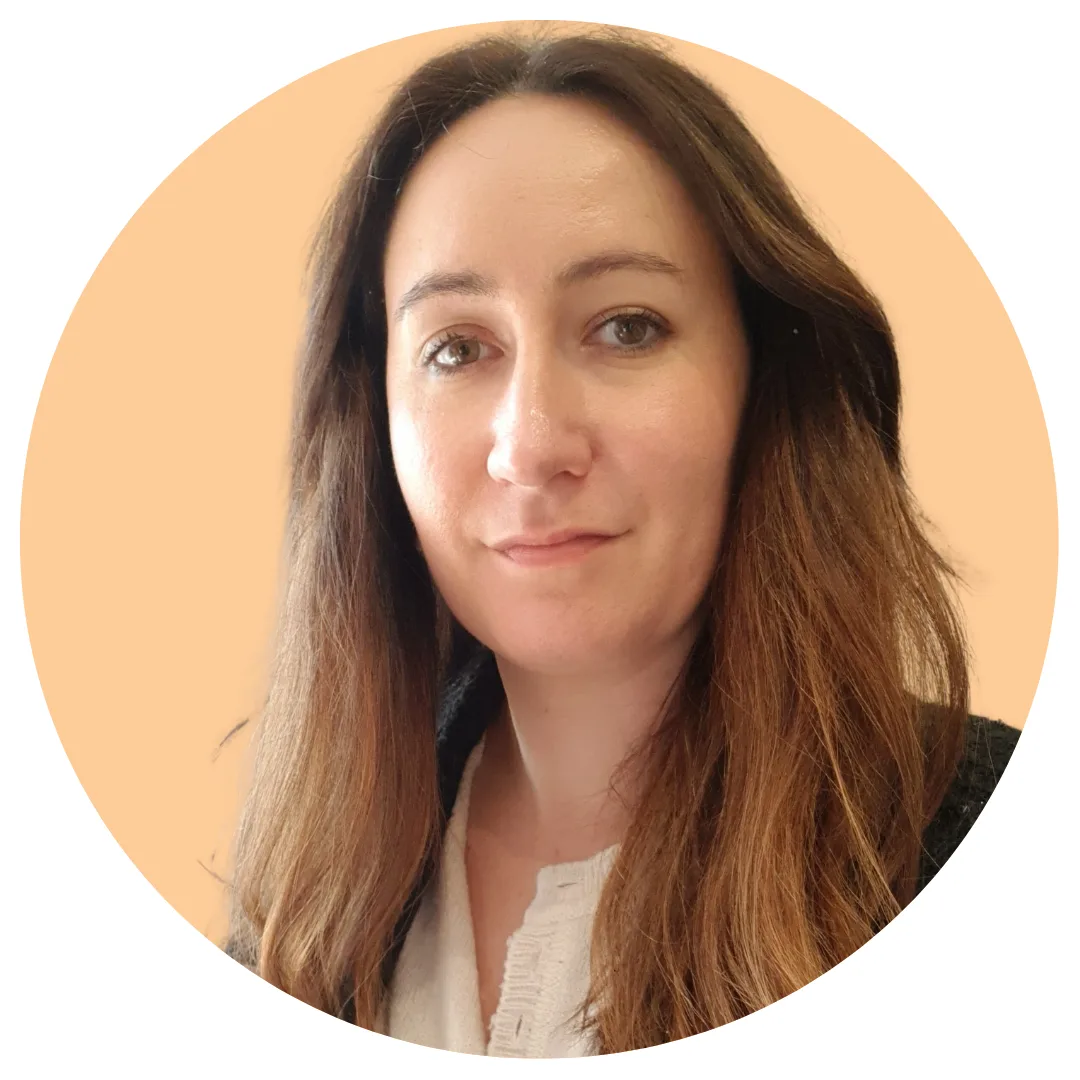 Louise Pénicaud - Our marketing manager, the queen of organisation!

You can trust her to organise an unforgettable stay in Terres de Corrèze.
05 55 73 15 71 – 06 27 75 91 10
[email protected]
On behalf of all the participants, I'd like to thank you once again for your attentive and sympathetic ear, your pertinent information and your active and effective help in organising our short stay.
Nathalie Jumelle - Our tour guide is a vitamin-packed cocktail!
Our legendary Myrtille, capable of travelling back in time between 18th-century Treignac and street art in Uzerche, will give you a truly extraordinary experience!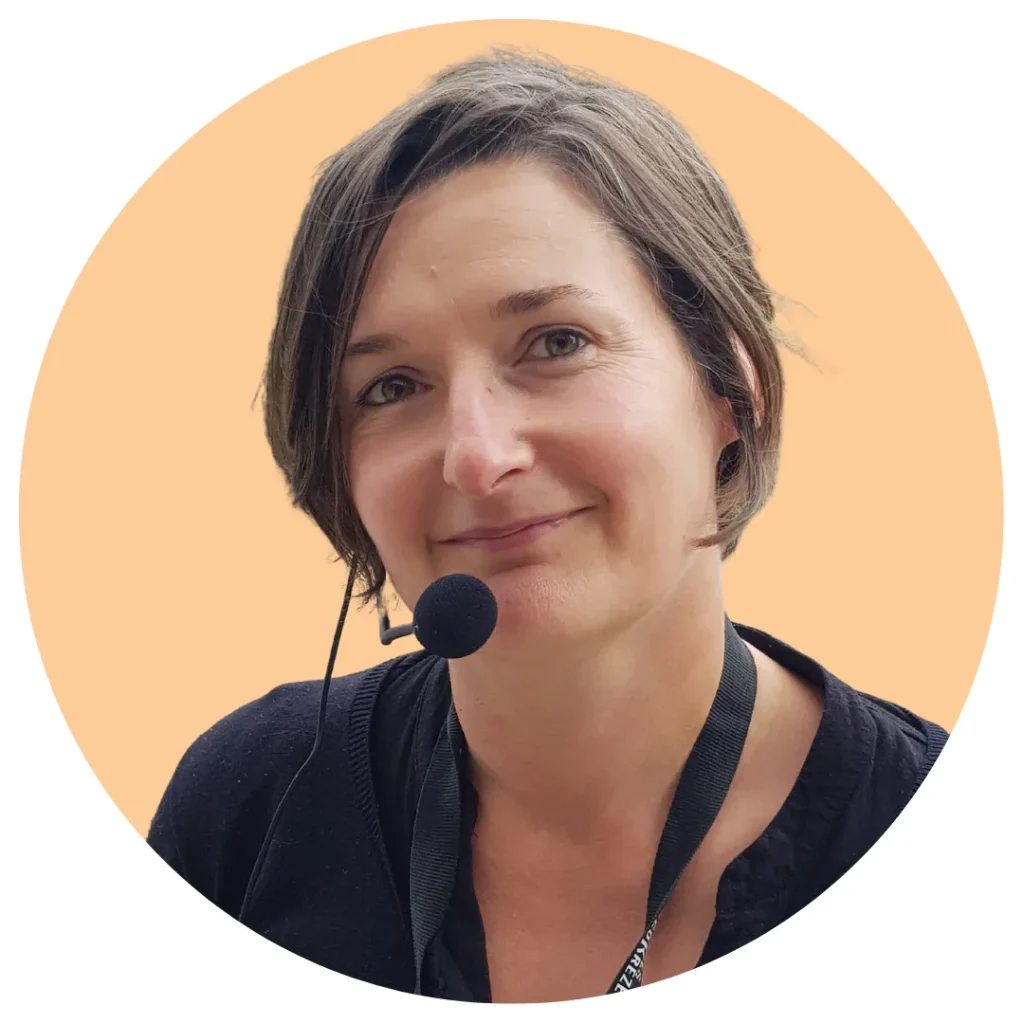 Good to know
Our tours run from Monday to Sunday, subject to availability,
Our visit programme is presented below by the day or "A la carte" serviceYou can choose one or more visits, depending on what you want to do and how much time you have, (the duration of each visit is indicated in the description),
We can offer support for hiking and mountain biking for groups of up to 20 people, subject to availability, please contact us,
A free for all visits is granted for the bus driver and every 20 people,
The rates shown are for a minimum of 15 people. For smaller groups, please contact us,
Please contact us for any additional charges on Sundays and public holidays,
Our prices do not include accommodation, transport or personal expenses.