The Vézère from its most beautiful vantage point!
Canoeing down the Vézère is the best way to make the most of this protected natural environment.
Get away from it all for a few hours, go at your own pace with the waves, and at the end of the day tell yourself that you've had a fantastic time!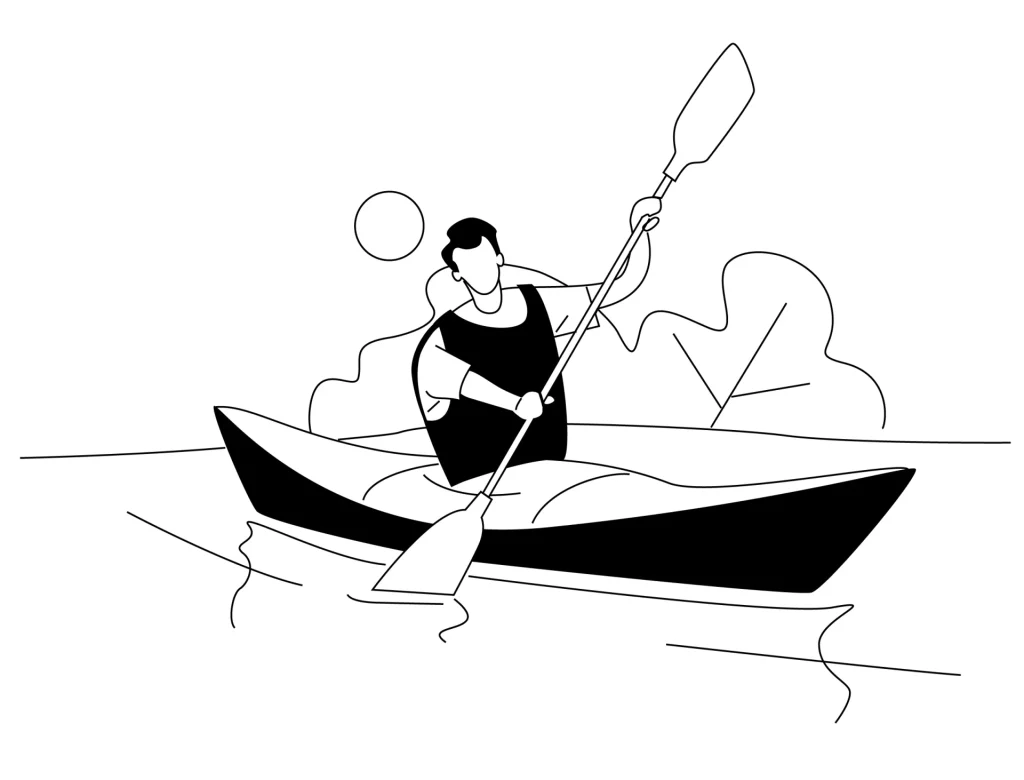 A whole host of sensations await you in Terres de Corrèze.
Depending on water levels, these activities may be cancelled.
due to lack of water or excessively high flow rates.
Nature Sports Resort - Vézère Passion - Uzerche
Canoeing
There are a number of routes upstream and downstream of Uzerche on the middle Vézère, which is navigable all year round. There are class 2 descents to satisfy the quiet desires of nature-lovers, and more sporting routes in the gorges to satisfy the extreme desires of adventure-seekers.

The Uzerche-Gour Noir descent - 5km - duration 1h to 2h
The Pont de Vernéjoux descent - 12km - duration 2h30 to 3h30
La Uzerche-Vigeois descent - 12km - duration 2h30 to 3h30
The Peyrissac-Uzerche descent - 17km - duration 5h
The descent des Gorges de la Vézère with guide from Vigeois to Estivaux - 12km - duration 2h to 3h
Canoe hire by the hour - navigation upstream and downstream of La Minoterie - duration 1h to 2h
Chemin de la Minoterie Base de la Minoterie
19140
UZERCHE
Plan my route
Nature Sports Resort - Vézère-Monédières - Treignac
Canoeing
On the Bariousses lake
Stable canoe-kayak hire for all the family.
A floating pontoon provides easy access to the boats at the water sports centre.

On the Vézère
Starting from the Peyrissac bridge or the Vernéjoux bridge (Eyburie/Chamboulive), discover the Vézère on a route accessible to all. Hidden away in the greenery, this superb river is yours for a refreshing stroll, alternating between small rapids and calmer stretches.
From June to September, depending on the water level, we offer two routes (in 1-seater kayaks or 2-seater canoes):
- from Pont de Peyrissac to Pont de Vernéjoux (Eyburie): 7 km from 2h to 3h
- from Pont de Peyrissac to Pont de Vernéjoux (Eyburie) with a guide: 7 km from 2h to 3h
- from Pont de Vernéjoux (Eyburie) to La Minoterie (Uzerche): 10 km from 3h to 4h