Set off on a fantastic ride in the heart of nature, learn to ride at your own pace, discover western riding, try archery on horseback... The Terres de Corrèze region has a number of riding centres offering a variety of disciplines to suit all horse lovers and enthusiasts.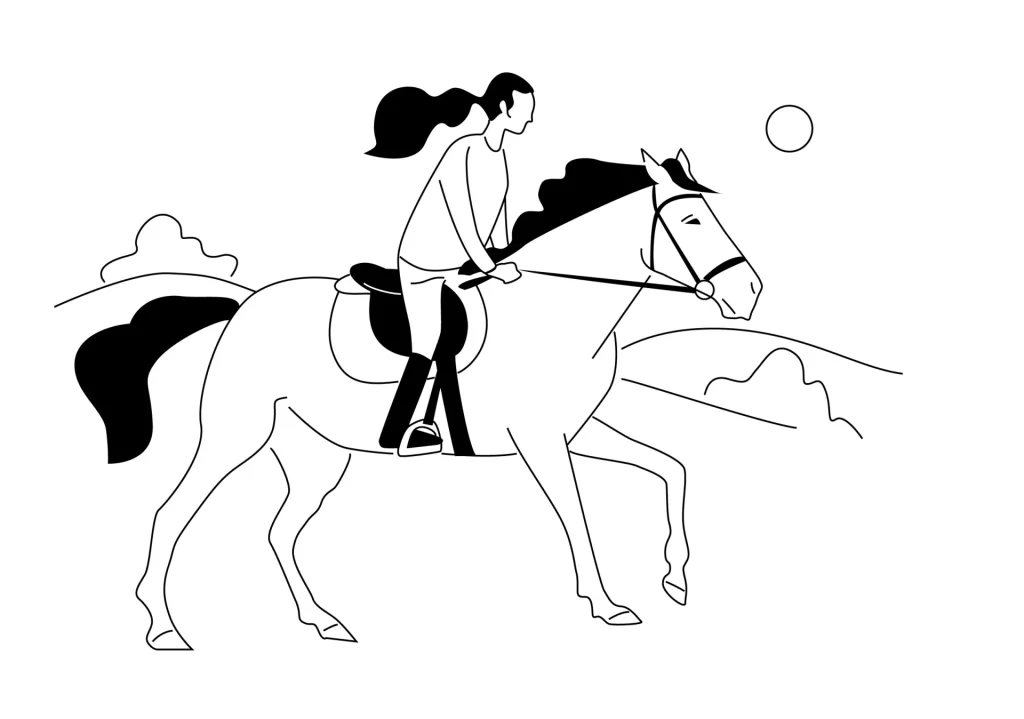 Learn to listen to what your horse is whispering in your ear.
We're talking about horses...
Activities
Horse
Nature
Heritage
Sport and heritage in Terres de Corrèze
What a pleasure it is to discover the Terres de Corrèze through a sporting activity. I've selected a number of activities to help you combine sport and heritage discovery.