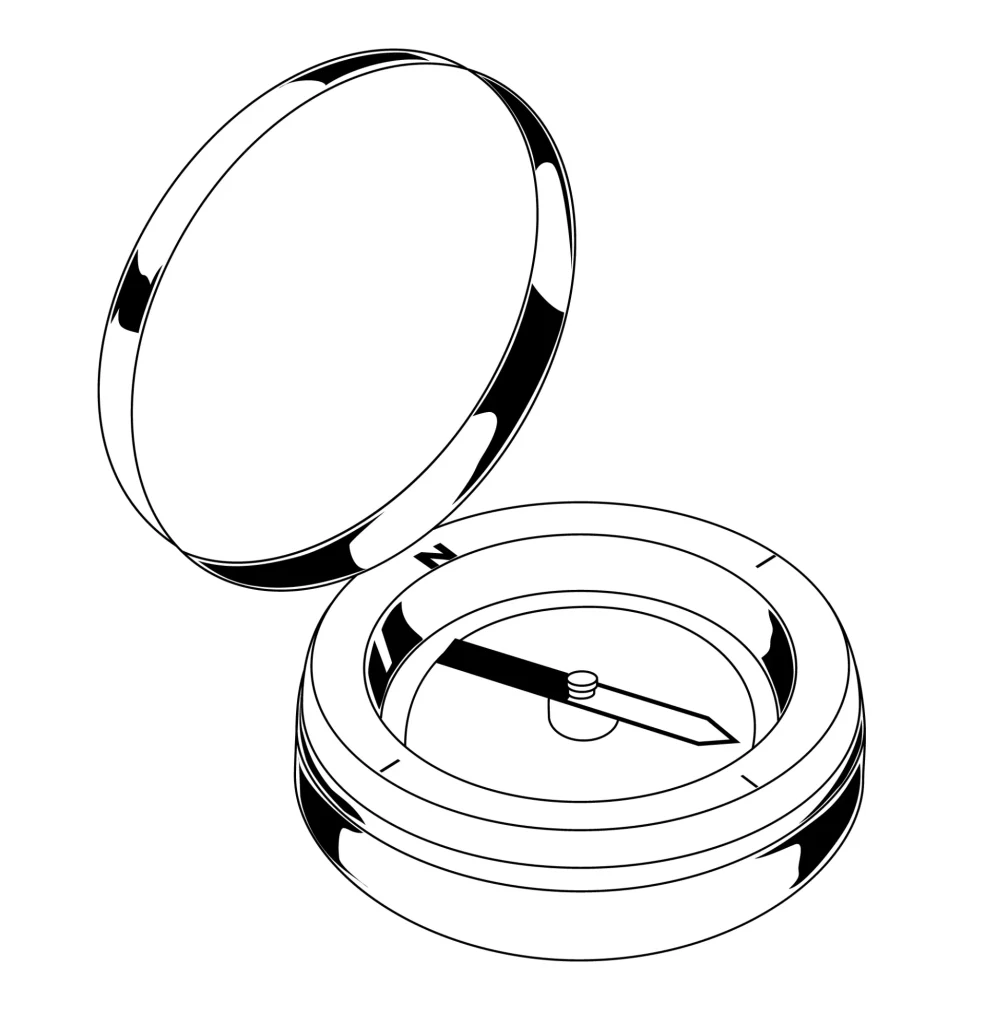 Tèrra Aventura is a treasure hunt that combines walks and discoveries of heritage treasures. Whether you're a sports enthusiast, a stroller, an adventurer or have children, the Poïz', little characters with a strong character, will guide you along the paths of the Terres de Corrèze. This 100% free outdoor activity is available all year round.
To play, simply download the application via Google Play or App Store.
Enjoy a totally immersive experience
Enter the world of Poï 'z
Download the free 100% application
There are more than 600 unusual and fun routes, ranging from 3 to 14 km, to discover throughout the Nouvelle-Aquitaine region.
9 Terra Aventura courses await you in Terres de Corrèze
It's up to you!
01
Treignac, a thousand resources
Zéchopp is a very persuasive merchant! He's used to pacing the streets and lanes of Treignac to sell his wares to the locals, and the Petite Cité de Caractère holds no secrets for him!
Follow him on this 3km walk to discover Treignac, a town full of resources.
02
Medieval Quêtuzerche
Zéroïk is very curious and passionate about medieval history. He'll take you through some little-known passages to discover the Pearl of the Limousin, Uzerche!
Follow it on this 3km walk to discover Uzerche, a city steeped in history.
03
Pompadour is my passion
Gallop away with Zahan in Pompadour, the city of horses.
2.5 km
04
Panic in the arboretum - Chamberet
Visit Zouch in this charming arboretum park, where you'll come across a few animals from time to time!
2.5 km
05
Who's afraid of the big bad wolf? - Vigeois
... it certainly isn't Zenight! Follow Zenight's trail around Lake Poncharal and watch out for the witch!
2.5 km
06
The Mille Bornes plateau
The one and only Ziraider takes you on a tour of the Monédières massif and the Plateau de Millevaches, a change of scenery guaranteed!
76 km
7
All aboard! - Espartignac
Ziclou We're looking for pedal-powered cyclists for all kinds of deliveries! Beginners welcome...
08
Oh dear!
In Meilhards, Zirrinzi the shepherd has started breeding Limousin cows. This breed has a strong character, and is less docile than Basque sheep, which will give him a run for his money.
09
Tarnac, a small page in history
In Tarnac, Zabeth We'll accompany you between the pond and the heart of this typical village in the Haute Corrèze.
3 km