Looking for something original and exceptional?
Floating accommodation, fairy huts on the edge of the forest, nomadic gypsy caravans and yurts, and even the enchanting world of Harry Potter!
Our Corrèze lands are rather surprising, aren't they? So don't wait any longer to try out these magical places and spend some unforgettable nights!
Unique in Corrèze...
Espartignac
Le Relais des Sorciers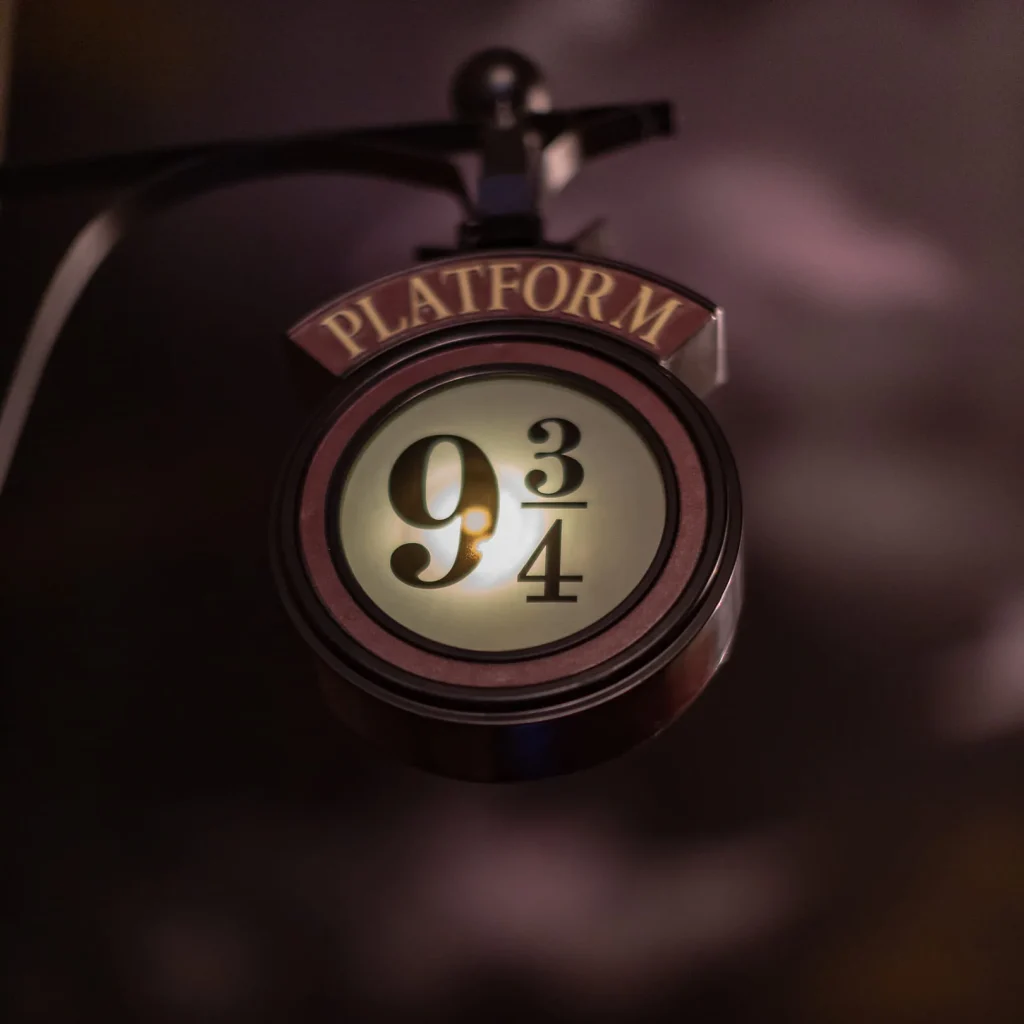 Lubersac
The Equi-lodge: sleep with the horses!
The warm, wet breath of steeds to lull your nights to sleep and your dreams of riding!
All our unusual accommodation