For several years now, the Terres de Corrèze Tourist Office has been keen to promote local products and arts and crafts by focusing on products from the Terres de Corrèze.
Shops that showcase the region
The Tourist Office has always been committed to promoting short circuits, and only selects local products from the Terres de Corrèze or simply from Corrèze.
The origin and quality of the products in our shops is one of our priorities. That's why we are selecting more and more products with the following labels Origin Corrèze.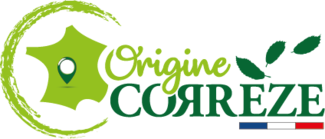 Origine Corrèze, a mark of quality and identity!
Promoting the region's added value.
With the aim of promoting local products, the Department of Corrèze, with the support of the Chambers of Commerce and Industry and the Department's professional organisations, has launched the "Corrèze Origin which identifies products and expertise originating or produced in Corrèze.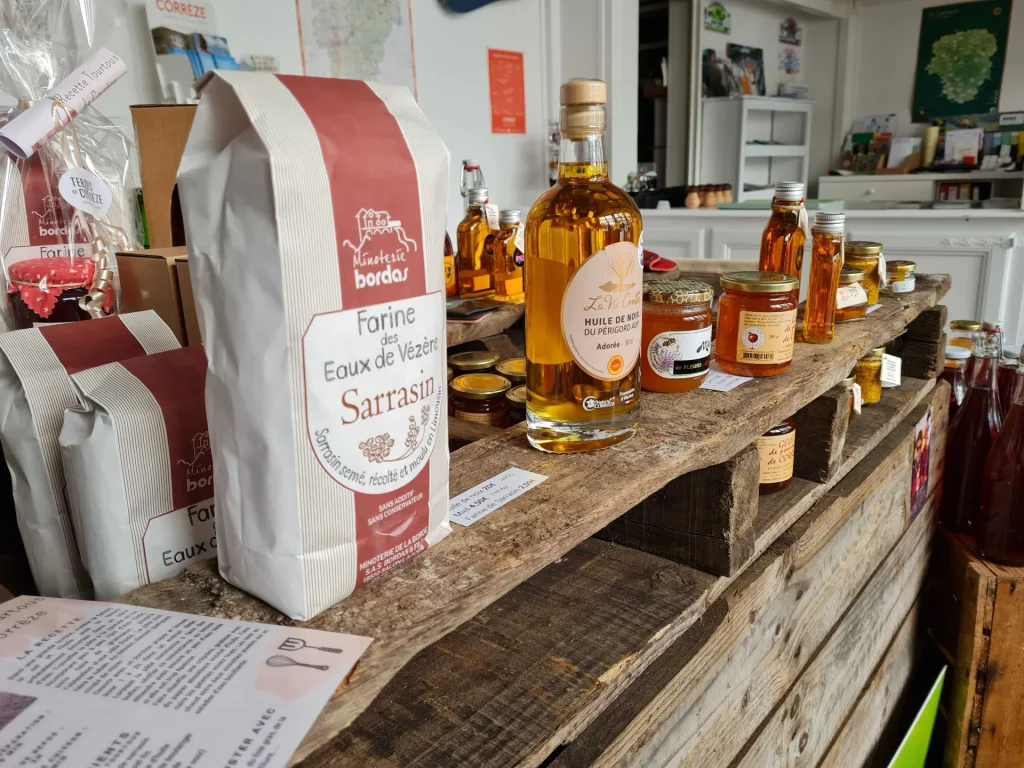 Among the twenty-nine producers and craftspeople marked Origin CorrèzeNine of the producers in the Terres de Corrèze region have chosen to sell their products in our shops.
You can find in our points of sale :
La cidrerie de Chamberet, AVEHC,
The Janty cider house,
The orchards of Chaleix,
Rose saffron,
The Panetterie apiary,
Toutifruits,
The Bordas flour mill,
Brin de Peau leather goods,
The Alchemist, glassblower.
DOZ Vintage Posters
In 2021, the Tourist Office worked in collaboration with the Charente-based company. Posters, postcards, magnets and key rings are available in our 4 shops.
A gold coin in Uzerche!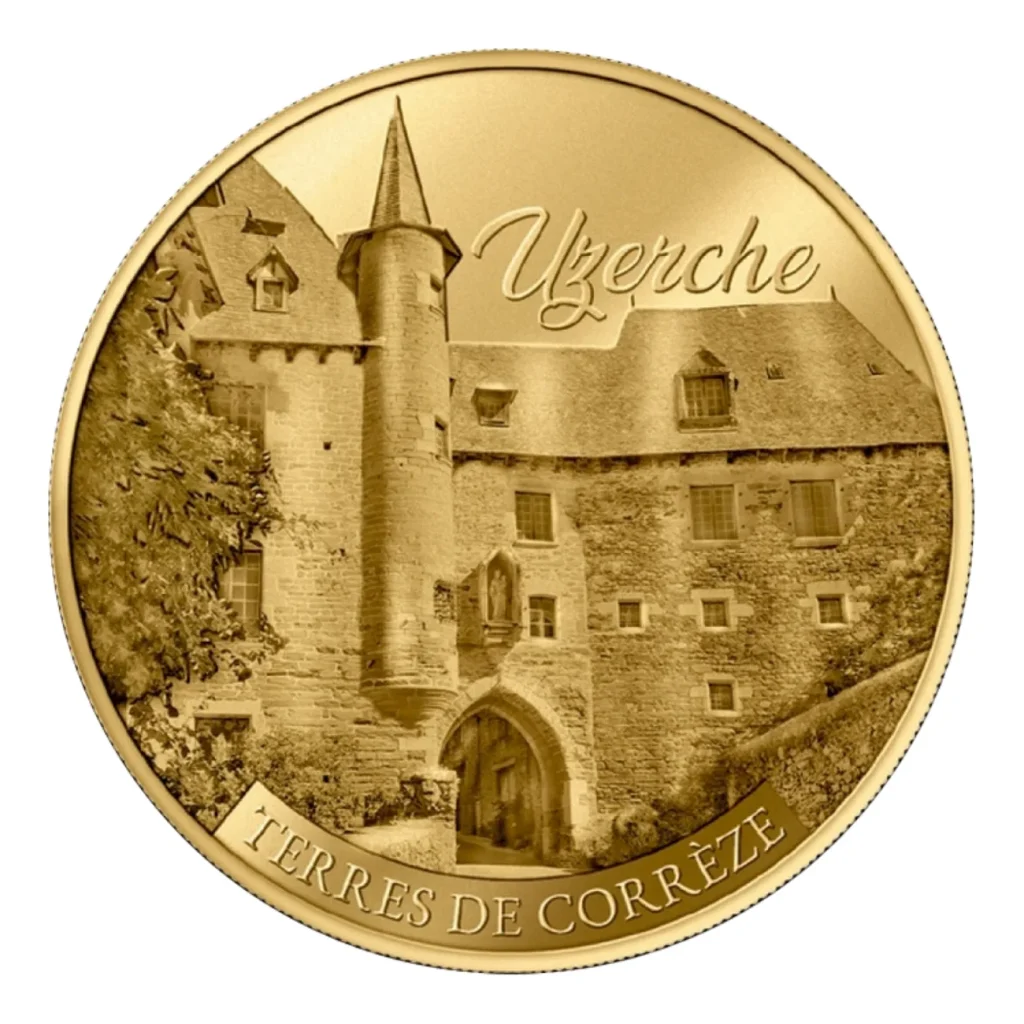 Fourteen centuries later, a 2nd gold coin bearing the name of Uzerche! The Uzerche Monnaie de Paris.
For the record, gold coins were minted in Uzerche in the 7th century. These coins, bearing the name userca, circulated in the Merovingian kingdom between 580 and 670.
In 2022, lovers of Uzerche will be able to buy a souvenir medal from the Paris mint bearing the effigy of the Pearl of Limousin.
The souvenir medal of Uzerche, produced by the engraving workshop of the Monnaie de Paris, has a front with the effigy of the Porte Bécharie and a reverse with the logo of the Monnaie de Paris. It is on sale in our Terres de Corrèze Tourist Office shops.
This medal, produced in an edition of 3,200, is made of gold-plated metal, with a diameter of 34 mm and a weight of 16 grams.
The Porte Bécharie was the obvious choice for the visual because of its historical, heritage and emblematic character.
---
See you in our shops!
Uzerche
10 place de la Libération
19140 UZERCHE
Pompadour
châtelet, right tower, the castle
19230 ARNAC-POMPADOUR
Treignac
1 place de la République
19260 TREIGNAC
Bugeat
35 place du champ de foire
19170 BUGEAT