Keep and share with your loved ones eternal memories of the most beautiful day of your life with our "photo tips"!
Our photographers
Nearby:
An exceptional setting for your photos
Make your wedding photos a "Royal" souvenir!
To take your photos on the terraces of the Château de Pompadour, contact 05 55 98 99 27
Mail : [email protected] - Website : https://chateau-pompadour.fr/
Terraces of the Château de Pompadour
Hire a photobooth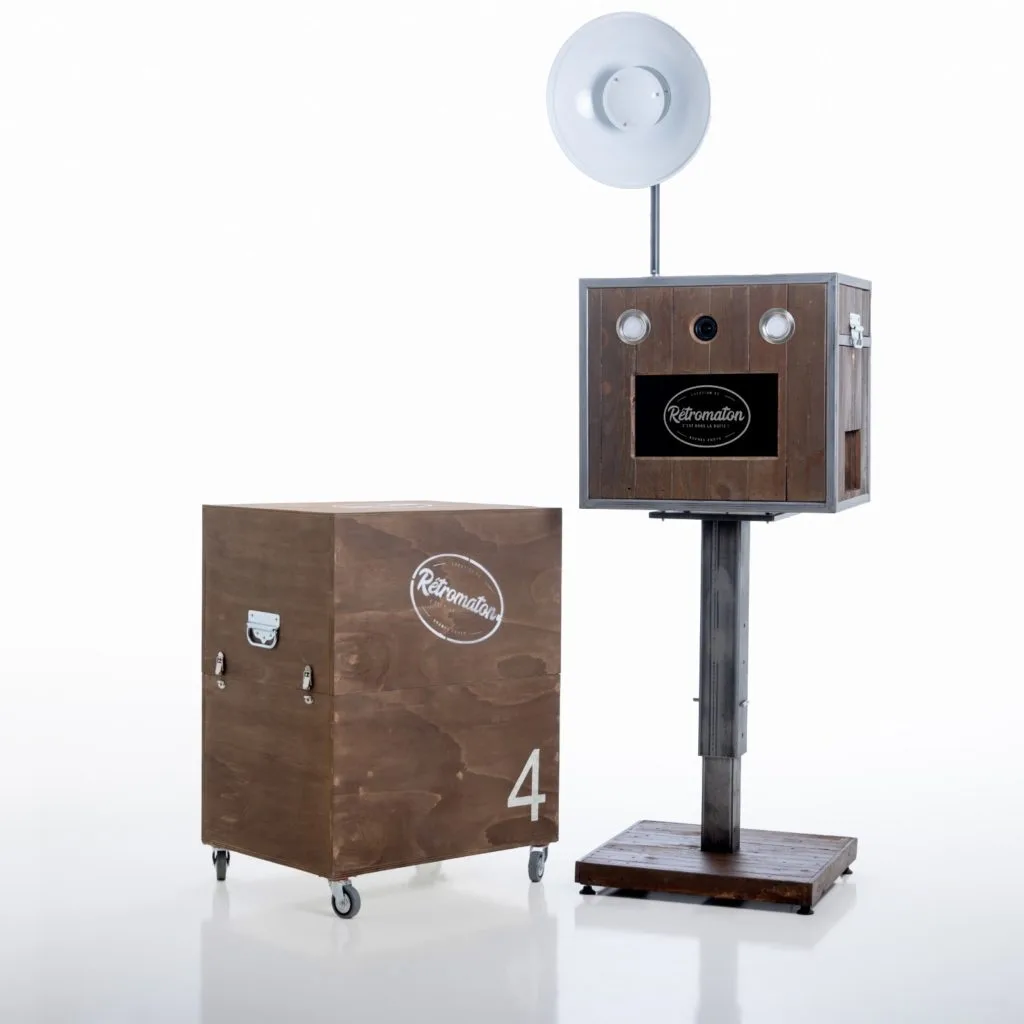 It's the ultra-trendy photo event! No more taking selfies on your own - get your family and friends together at the Photobooth, a fun and simple photo booth!

Photobooth hire for private or business events
Cris Bastiane – 07 84 43 33 83 – https://crisbastiane.com/