Located in the heart of France, Terres de Corrèze is part of the Nouvelle-Aquitaine region and occupies the north-western part of Corrèze.
At a crossroads, the wide-open spaces and heritage - some of them little-known - make this an unmissable place to meet and visit if you want to get away from it all. This multi-faceted region symbolises the harmony of contrasts.
The semi-mountainous terrain of the Millevaches plateau and the Monédières massif is matched by the gentler valleys of the Vézère and Auvézère rivers, with their remarkable heritage including the Perle du Limousin.
This brochure contains all the information you need to make your event a success.
Because we know that organising a professional event takes time.
Meeting rooms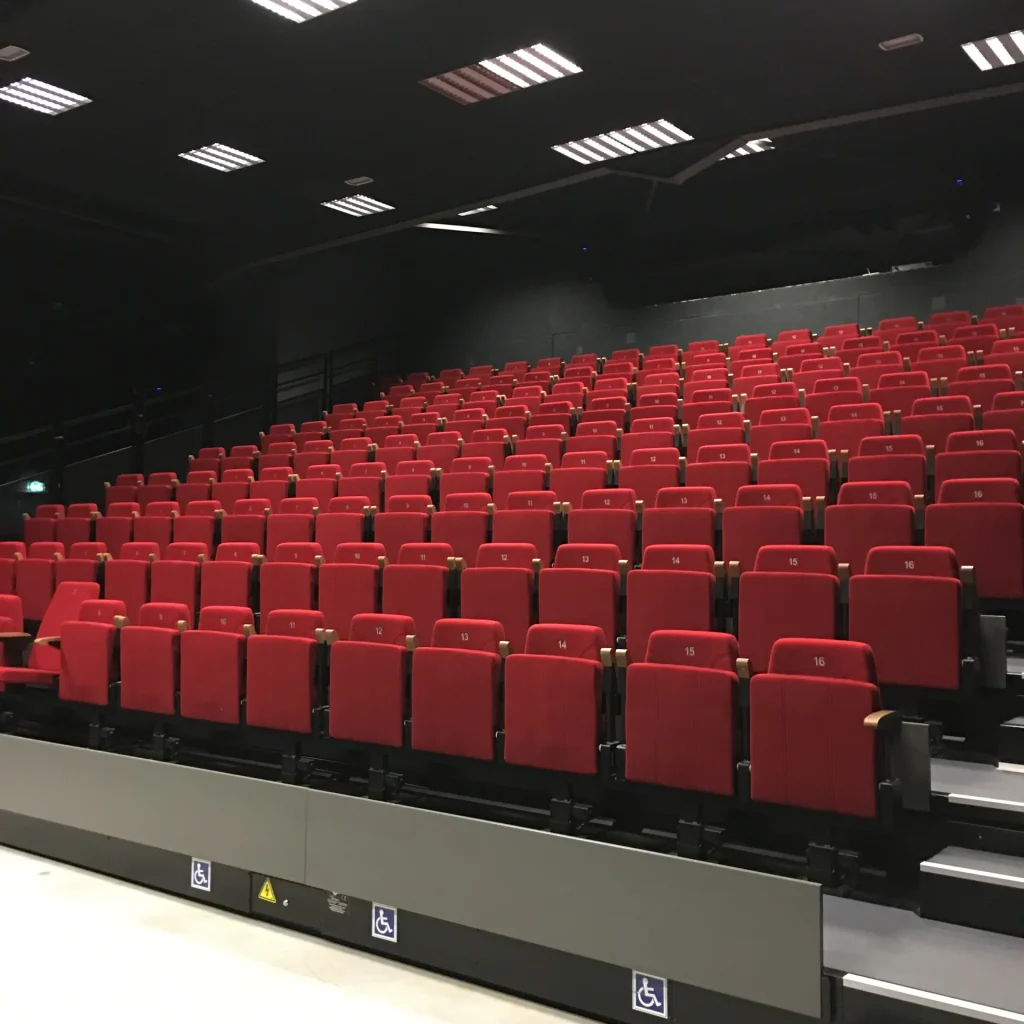 This venue has several meeting rooms that can be adapted to the size of your group.
The auditorium can be used in a (retractable) tiered configuration or with a table and chairs.
For small groups, rooms adapted to your needs are also available.
There is also a relaxation area for coffee breaks.
Uzerche
Sophie Dessus Auditorium and Salle Cueco
Located in the former paper mill buildings of Uzerche, on the banks of the Vézère, the Henri Cueco reception room and the Auditorium can be adapted to suit all your events.
Enjoy a well-deserved break by the water on the terrace.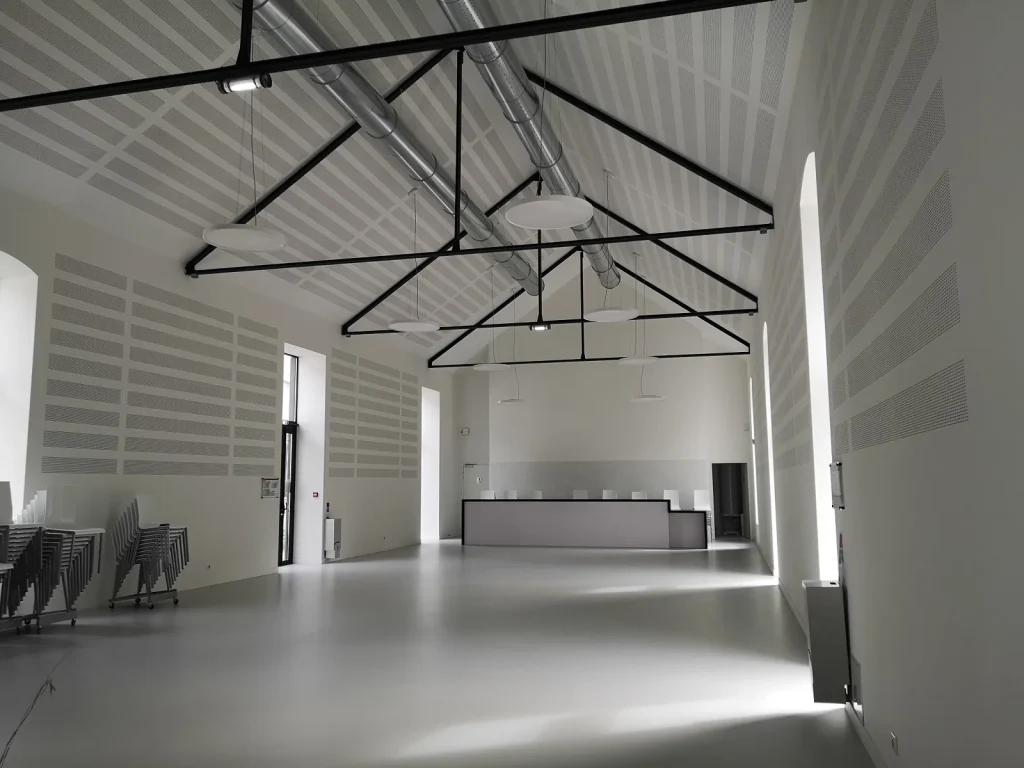 Need help with your organisation?